WELCOME TO THE JAXSON
Our gorgeous venue, captivating river view, excellent cuisine and superior staff are ready to exceed your expectations.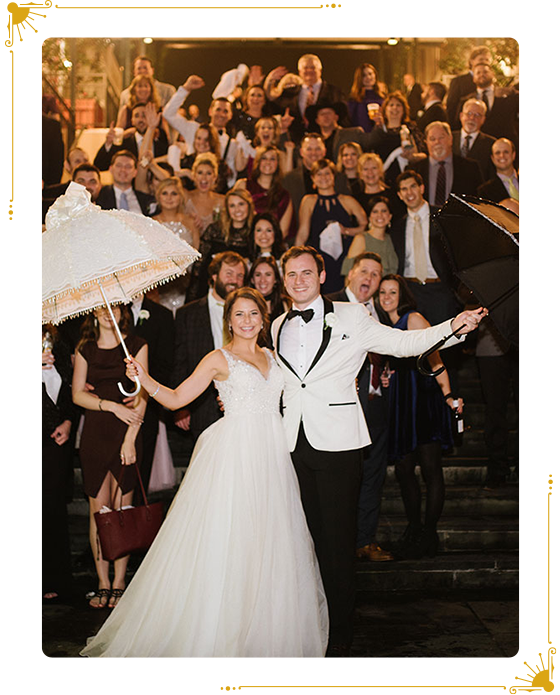 YOUR VISION. YOUR EVENT. OUR EXPERTISE.
The Jaxson offers elegant surroundings, spectacular cuisine, and an intoxicating view of the Mississippi River from the spacious outdoor terrace. With the ability to showcase events as small as a 70 person intimate dinner, or as large as a 450 person cocktail reception, our venue is flexible enough to make your event unique and create a lasting memory.

Our Event Services
Proudly serving the historic New Orleans French Quarter.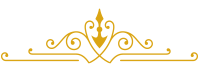 About the jaxson on the river
You will fall in love with the historic location, gorgeous venue, and our amazing team, who are here to make your special event one to remember.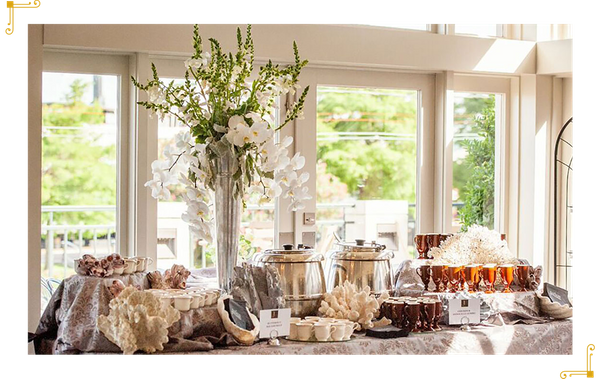 Why choose us
Take a virtual tour, explore the space, meet the team, learn about our award winning local cuisine and start planning your amazing event.
What our clients are saying
The Perfect Spot
"The Jaxson was the perfect spot for our ceremony and reception. The staff there is extremely easy to work with and willing to do whatever it takes to make the space exactly how you want it. Everyone that attended our wedding commented on how beautiful the venue was. It was truly perfect and I highly recommend anyone else to consider this spot. Did I mention the amazing view on the Mississippi River?!"
- Lyndsey A
Gratitude and Appreciation
"I celebrated my 50th birthday at the Jaxson on November 30, 2018. The venue is absolutely gorgeous; a definite must-see, online pictures does not justify this gem. The staff was very professional, courteous, and truly a pleasure to work with. The food was absolutely amazing! Crawfish and gouda balls were to die for and I couldn't get enough of the prime rib. Words can not express my heartfelt appreciation and gratitude towards the staff for their hard work in ensuring my event was a complete success."
- Sheila E
Gorgeous Venue
"Our local organization composed of top executives from the New Orleans Hospitality Industry experienced The Jaxson on the River event venue inside the JAX Brewery for the first time.
The venue is absolutely gorgeous. The food and beverages were fabulous. The service was second to none. All members were super impressed and the staff paid attention to every detail to ensure we had a flawless experience."
- Bobbi M