The Jaxson on the river
Our sophisticated and unique event space.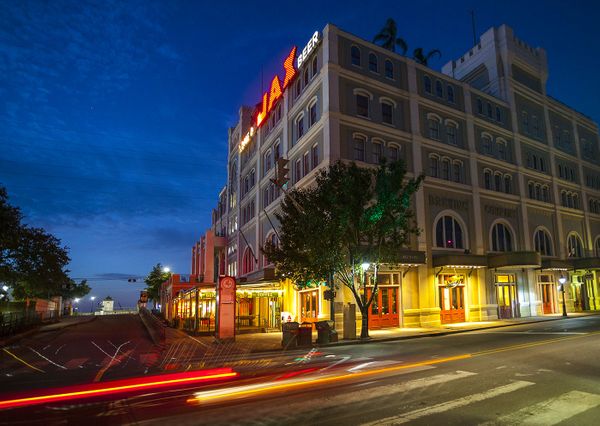 HISTORY
On June 6, 1890, Andrew Jackson sat poised upon his horse in Jackson Square as he oversaw the laying of the cornerstone of the original brewery building. In his honor, it was originally named Jackson Bohemian Brewery, but was later shortened first to Jax Beer, and then finally to Jackson Brewing Company. The brewery was founded by Lawrence Fabacher, Sr. in 1890 at 600 Decatur Street after a long process of choosing a location. It remains today as a noteworthy landmark in New Orleans.
The company closed in 1974 as the oldest brewer in New Orleans and the only brewer to survive Prohibition. The building remains today as a historical landmark with the company name still adorning the façade. Most New Orleanians are pleased that their beloved brewhouse has been saved from the wrecking ball, but visitors to the City That Care Forgot have cause to celebrate as well. The Jax plant has been transformed from a familiar French Quarter landmark for New Orleans beer drinkers into the newest and hottest attraction in town.
The Jaxson opened in April of 2015 continuing the time honored cultural traditions in a city known for its good times.
VIRTUAL TOUR
Wend your way through our Virtual Tour to experience The Jaxson, our sophisticated and unique event space.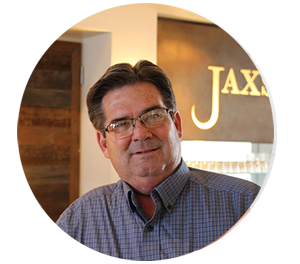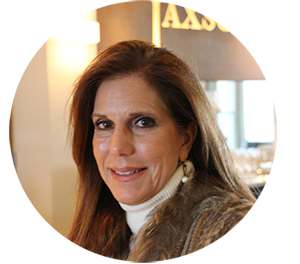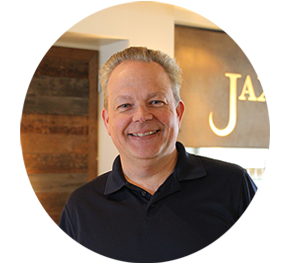 What our clients are saying
Excellent Experience
"The whole experience was excellent. They were so easy to work with and made sure to perfectly execute the vision that I had for the reception. Mr. Earl, the bartenders, servers, and the rest of the staff did a great job and were very courteous. They always made sure that all of our guests were well taken care of."
~ Addy
Amazing Venue
"Do not hesitate….book this amazing venue!!! They were so helpful and prompt with suggestions, emails. texts, phone calls. Absolutely the best wedding ever…..you and your guests will have an unbelievable event if you are lucky enough to book this spectacular place!"
~ Maureen
Outstanding job
"The Jaxson did an outstanding job for our reception! We had such a great time and it was so nice knowing that everything was being taken care of, especially when we didn't hire a wedding coordinator. I would definitely recommend this venue to friends, family and strangers!"
~ Bruce C.