YOUR PREMIER SOCIAL EVENT VENUE IN NEW ORLEANS
The Jaxson is your top choice for hosting memorable social events in New Orleans. With our commitment to excellence and a customized approach for each event, we ensure a seamless and memorable experience.

AT THE JAXSON WE TAKE YOUR FUN SERIOUSLY!
We have all you need to create the perfect event… elegant surroundings in our beautiful venue, delightful terrace with stunning view of the river, excellent New Orleans cuisine and superior service. It's just what we do.
Beyond our impeccable venue and delectable cuisine, our dedicated team of professionals is committed to providing superior service. From the initial planning stages to the execution of your event, we take care of every detail, ensuring a seamless and stress-free experience for you and your guests. Whether you're planning a personal event or you are a destination management company seeking perfection, The Jaxson is your canvas for crafting extraordinary moments.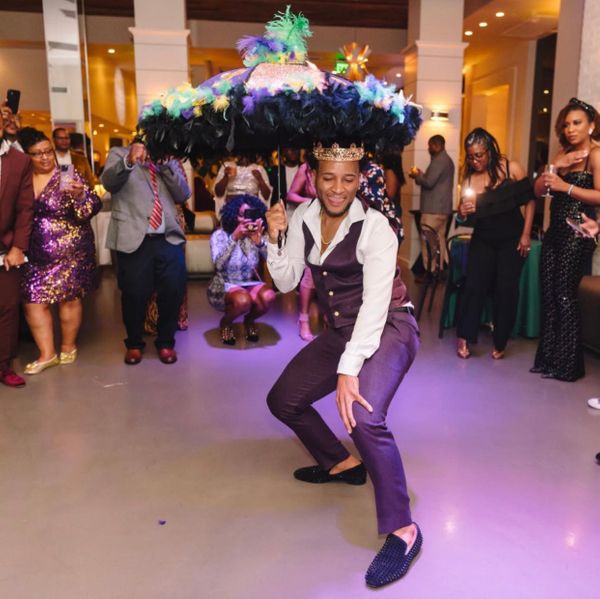 Crafting Unparalleled Experiences in New Orleans
Ever felt the pressure of finding a venue that seamlessly balances functionality with luxury? The quest for private event spaces in New Orleans can be a maze of compromise, leaving you yearning for that perfect blend. The struggle is real, and we get it. But what if you could host an event where every detail, from ambiance to catering, aligns effortlessly to create an unparalleled experience?
The Jaxson — Your All-in-One Solution
Enter The Jaxson, where every concern finds a solution. Our venue is a masterpiece that adapts to your vision, whether it's an intimate dinner party or a lavish event for hundreds. Our historic location, breathtaking venue, and dedicated team ensure your event stands out. Experience elegance in our surroundings, delight in our terrace's panoramic river view, savor the excellence of New Orleans cuisine, and relish in our superior service.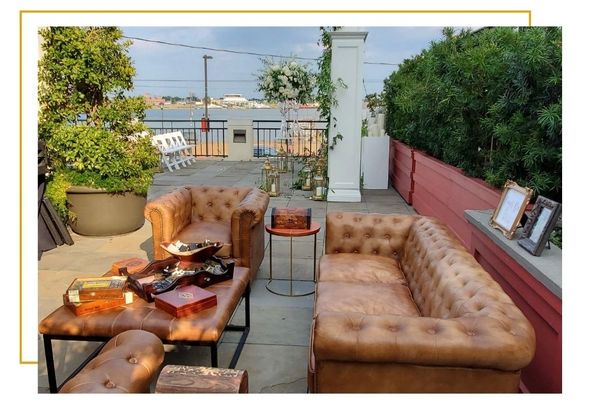 Why Choose The Jaxson?
Choosing The Jaxson means entrusting your vision to seasoned professionals who understand the intricate dance of event planning. With a legacy of 40 years in the industry, we bring a wealth of experience to the table. Our expert team has witnessed the evolution of events, honing their skills to perfection. We offer not just a venue but an experience crafted with precision, passion, and a commitment to excellence.
At The Jaxson, we don't just host events; we curate memories. Your search for the perfect venue ends here. Elevate your events with a touch of luxury that will leave your guests feeling indulged and inspired. Contact us today and let The Jaxson turn your vision into a reality.
Choose The Jaxson for a Social Event Venue that surpasses expectations in the heart of New Orleans.